All of our knitted headbands are on sale this week. One style is wide enough to work as a messy bun hat or a neck cowl. Talk about a multitasker!
Shop the sale
This is the wider style of the two headbands. It has a snug fit for maximum warmth.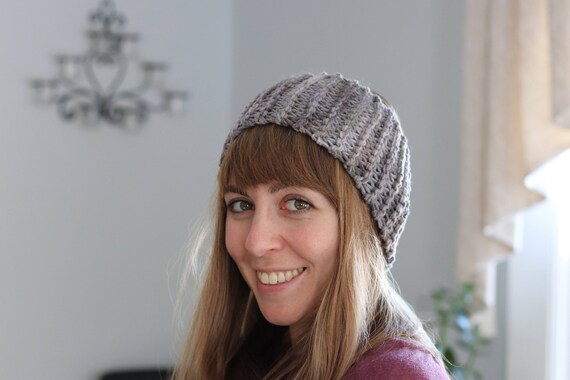 The narrower headband takes on a loose braided style and looks great from all angles! These headbands are a perfect match to our infinity scarves. Available individually or as a set of three.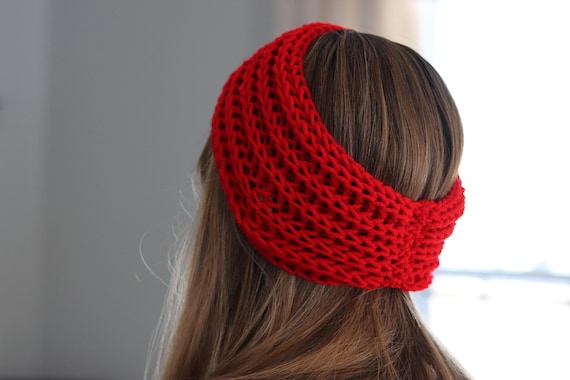 Scarves, baby hats and afghans, and crochet shop towels are also on sale this week!
Shop the sale