Over the winter break I spent a lot of time getting my
yarn stash
organized and cataloged in Ravelry. I have a lot of yarn! This is mostly because I keep almost every color of Caron Simply Soft on hand at all times. Since I never know when I'll get a request for a custom pair of mittens or to add on a string to a kid's pair, it's just easier to have them all here.
In addition to these easy-care acrylics that are the staple for our mittens, I'm also starting to grow a collection of natural fibers. Some of these are commercial yarns and others are hand dyed.
Commercial Wools
Cleckheaton Superfine Merino is a 100% wool Australian yarn. It used to be sold at Joann's and I was so sad when they stopped carrying it. It's wonderful for baby hats.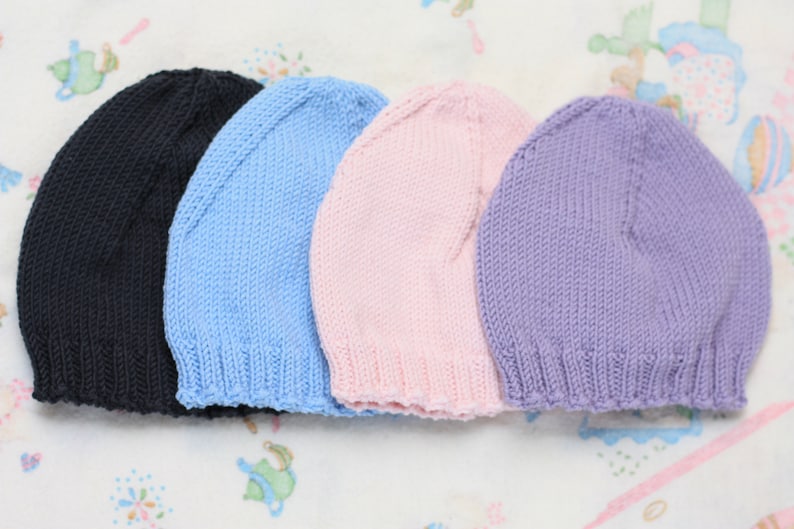 I picked up a skein of Sonoma's Baah yarn in Bermuda. Haven't used it yet, but it's very pretty!
Fair Isle Nantucket is an 80% acrylic, 20% wool blend, but the wool definitely amps up the quality of this yarn. It's bulky but knits up smoothly without splitting. I love it for my
Double Moss Stitch Cowl pattern
.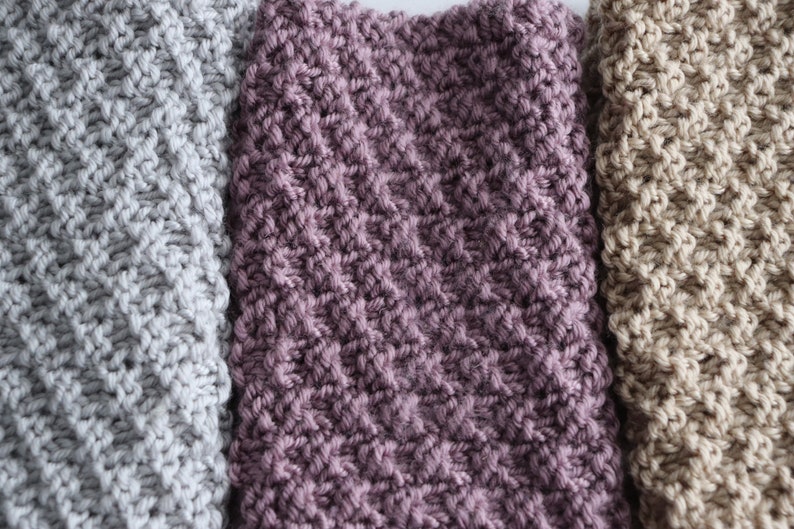 Hand Spun or Dyed Wools
I can't remember where I picked this one up. It's very sheepy. :)
This one came from a local county fair. It looks like it will be a lot of fun to knit!
This was my lone purchase at the Adirondack Wool & Arts Festival last year. It's a beautiful Pandia's Jewels hand dyed Merino/Nylon/Stellina blend. It's her Dazzle yarn and the colorway is Yarn Magic.
Alpaca
I purchased this September Morning Alpacas yarn right at their farm during the Washington County Fiber Tour one year. I also purchased it in purple, but can't find the photo of that. I made it into a pair of mittens.
This undyed natural brown came from the same farm. You can see it's a bit fuzzier than the dyed one.
This yarn came from a local festival. I got to meet the alpaca it's from! He's black and white and these twisted fibers are both from him. I made this into a pair of mittens and have a tiny bit left.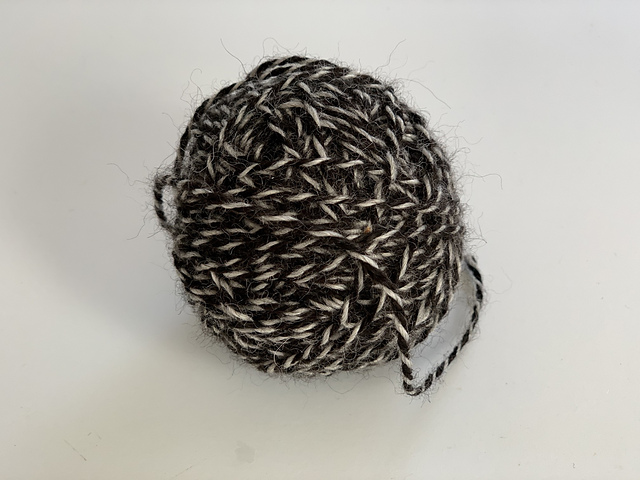 I received two skeins of wool in my first KnitCrate, but rather than include them here, I'll do a KnitCrate review sometime soon.