Today marks the third anniversary of the Marion's Mittens Etsy shop! Of course, Marion has been knitting mittens for more than 70 years, but we opened our online store just a few years ago.
We have come so far in just three years. Here are some of the ways we have grown.
Photography
Let's just say my product photography skills were lacking in the beginning. At that point, my goal was to get things listed online. Now I know just how much work it takes to get a better photo. There's still some room for improvement, but
things have come a long way
.
early pictures on my desk with a lamp as lighting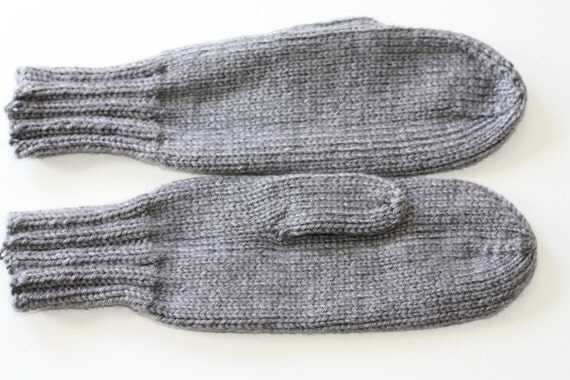 later pictures on a white board, in front of a window, with a nicer lens
Options
Back when we launched online, we only sold adult mittens. As the requests for children's sizes began to flow in we expanded and started offering mittens for kids. This was nothing new for Marion. She's been providing mittens for an elementary school class every year for more than 20 years!
Today you'll find NINE sizes in our shop:
Four sizes for babies and toddlers
Three sizes for kids
One size for big kids, teens, or small adults
One size for adults
Product Range
I mentioned that the initial offering was mittens for adults in one size. Somewhere along the way I began to add scarves and baby afghans into the shop. These beautiful items are made by my aunt. She makes a lot of great infinity scarves, which are on-trend for this season.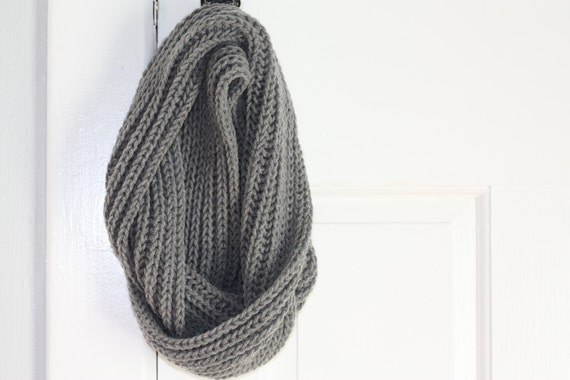 gray brioche knitted infinity scarf


Knitting
I barely knew how to knit when this whole thing started. When I was a little kid I knitted a little square blanket for my My Little Ponies. That was the extent of my knitting. Marion got me knitting some practice scarves and soon I was knitting mittens in the round. I took over the creation of our thumbless mini mittens and added the kids' size for ages 3-4 to the shop.
They even won a prize!
Shop Stats
Our shop stats are visible on our
Etsy page
. Since we opened three years ago we've had 284 online sales and customers have left 110 five star reviews! Our review rate is nearly 40% and that is great. Many people never bother to leave a review, so this just speaks to how great our customers are and what they think of the things that they order from Marion's Mittens.
Many of our customers have very kindly shared photos with us, too! You can see some of them on the
customers section
of our website.
Features
We have been featured by bloggers, a magazine, and other websites! You can see some in the
features section
of our website.
It has been a great three years and we look forward to continuing to grow our Etsy shop in the future!